Location, Hours & Payment
Office Address
Grieves Chiropractic
150C County Road B,
Shawano, Wisconsin 54166
715-524-8722
Location
Our office is in Shawano. We are located between Thedacare and Shawano High School at 150 County Road B. We look forward to seeing you!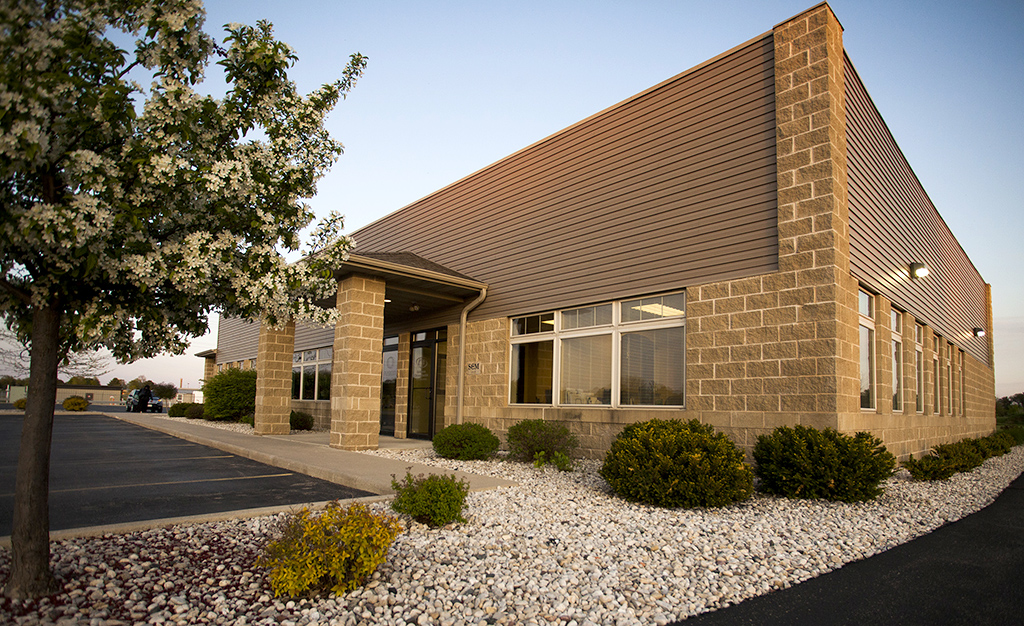 Get directions from Google Maps
Hours
Our office hours are as follows:
| | |
| --- | --- |
| Monday | 7:30 AM to 6:00 PM |
| Tuesday | 1:30 PM to 4:00 PM |
| Wednesday | 7:30 AM to 6:00 PM |
| Thursday | 1:30 PM to 6:00 PM |
| Friday | 7:30 AM to noon |
Emergency / After hours information:
In case of an emergency, Dr. Grieves can be paged at 715-851-1722.
Payment Options:
We accept personal checks, debit card, Visa, MasterCard, and Discover.
Insurance Accepted:
Most insurance plans are accepted, and we will file the paper work for you. Our staff has years of experience filing claims in the state of Wisconsin and are always ready to assist you.
The following is a partial list of the plans with which our office participates. If you do not see your particular plan on this list, call or e-mail the office, and we will verify whether your particular plan is one with which we participate:
• Anthem
• Arise Health Plan
• Humana
• Medicare
• Medicaid
• Network/Affinity
• United Health
• WEA
• WPS

Auto Accidents
If you have been injured in a motor vehicle accident, our office is authorized to provide you with chiropractic care -- to get you back to work and feeling like yourself again.  Our services are covered 100% by most insurance plans.